We believe Aerocup® is quite possibly
the 'best travel cup in the world'…..
Designed by an airline pilot to prevent costly
spillages on aircraft flight decks, it's the only cup to
feature AromaLid® technology. An innovation that actually
makes your favourite brew taste better.
The radial slots open with a simple twist to
release the full aroma of your beverage which
improves the flavour and enjoyment. Twist to close
- your drink is then secure for transport.
Plenty of nose room – Drink from 360° all around
the lid, like an open cup. The lid separates
simply, for easy cleaning and is dishwasher safe.
The quality stainless steel twin-walled
vacuum cup is tough & keeps drinks
hot or cold for hours without impairing
the taste of your drink.
Aerocup® is used and trusted by aircrew
worldwide & is the smart choice for the
discerning tea and coffee drinker.
Aerocup® is reusable,
recyclable & environmentally friendly.



Over 2 years in development.

International patents pending.

Reduces waste and maximizes re-cycling.

Reusable and recyclable.


Better taste through aroma release



Click this text to start editing. This image and text block is great for descriptions about your business, products, or services. Double-click the image on the right to change it. You can also stack more of these blocks to describe items with imagery.
Out and about with your drink? Catching a plane or train? No problem!
Just a simple twist and hey presto! Your drink is sealed until you're ready to enjoy it. Perfect in the office, at home or on the go.

Welcome to a truly 21st Century beverage experience.
Be smart, ask for the Aerocup and AromaLid.

Save the world...reuse!!

Click play to see the future of the coffee cup lid!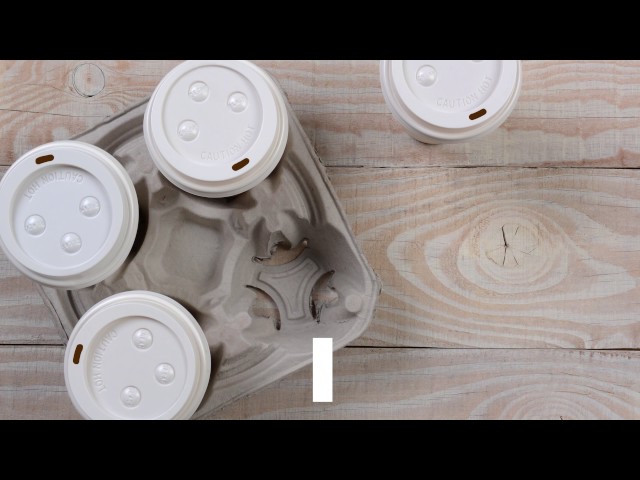 Turbulence Tamers Ltd
9 Willerby Dr
Newcastle
NE3 5LL
UK
(UK +44)0191 2853734
(UK +44) 07796 266607
/